Wrap Up Warm The Temperature Is Dropping
Autumn has arrived at last. We have been very spoilt with such mild weather this year. It is a shock to the system, so thank goodness we have just had a delivery of these lovely warm scarves.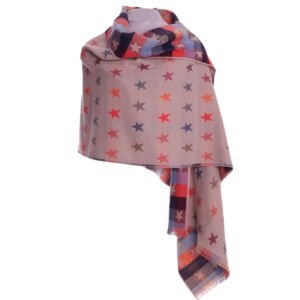 This reversible star scarf comes in 3 colours cream grey and black.
If hearts are more your style !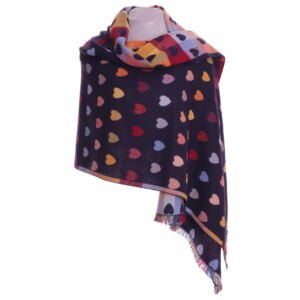 This reversible soft black scarf features a jacquard heart print in a beautiful mix of colours. Ideal for chilly winter days.
Also in Grey and Navy
OR
Or If You Prefer A Spot
Check out This Style