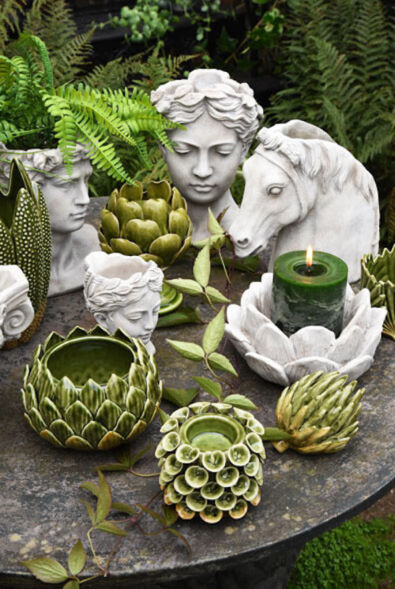 We are excited to be taking delivery of these dramatic and interesting garden ornaments in June . We hope you will like them as muchas we do .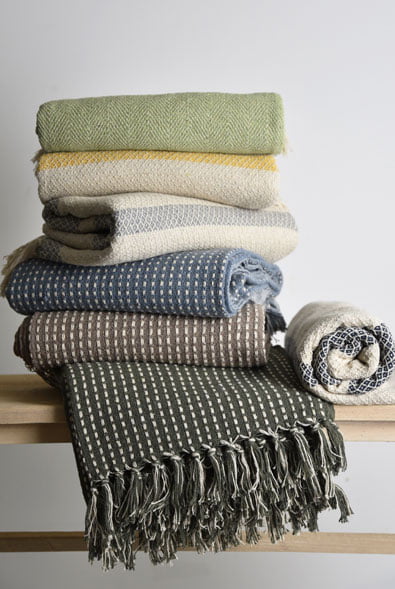 These Lovely colurful throws are due in stock at the end of August .  Just ready for the cooler autumn evenings . Keep looking as we add to our home furnishings .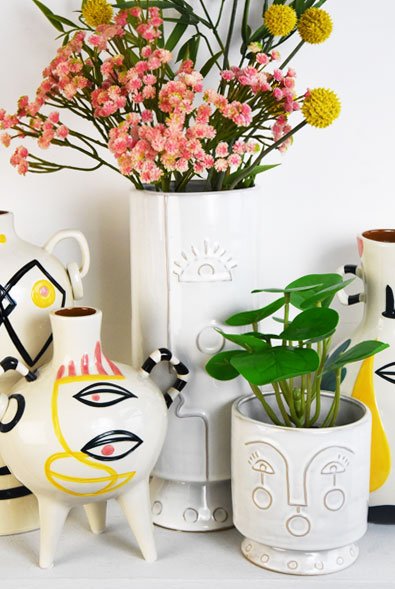 Our dramatic modernist vases came and have nearly sold out . More stock will be coming during September and October . if you love them keep that date .
Number 36 is a well established independent retail shop in the centre of the popular holiday resort of Penzance in Cornwall.  You will find fun and colourful clothes for your summer wardrobe, lots of bags and purses interesting jewellery and a diverse display of gifts.
Whether you are shopping for yourself or someone else you will dicover inspiring collections for every occasion.
 At Number 36 we stock a wide range of Unique and Vibrant products. From brands such as  Jelly Cat, Chilly Bottles,  Powder,  East of India , Rex ,  Peace Of Mind ,  Lua ,  Gisela Graham,  Sea Gems,  Aviv, Big Metal.
Collections with Gorgeous Accessories ,Hair decorations , Sunglasses, Scarves. A vast array of Jewellery with fashion trends in silver, gemstones, beads.  Beautiful clothes for ladies with original design in cottons and linens, knits and wools.Leather and Fashion Bags in a multitude of colours and sizes.
Gifts for Children, fun and quirky items, Humorous Cards and gifts for every occasion.
HOPEFULLY SOMETHING FOR EVERYONE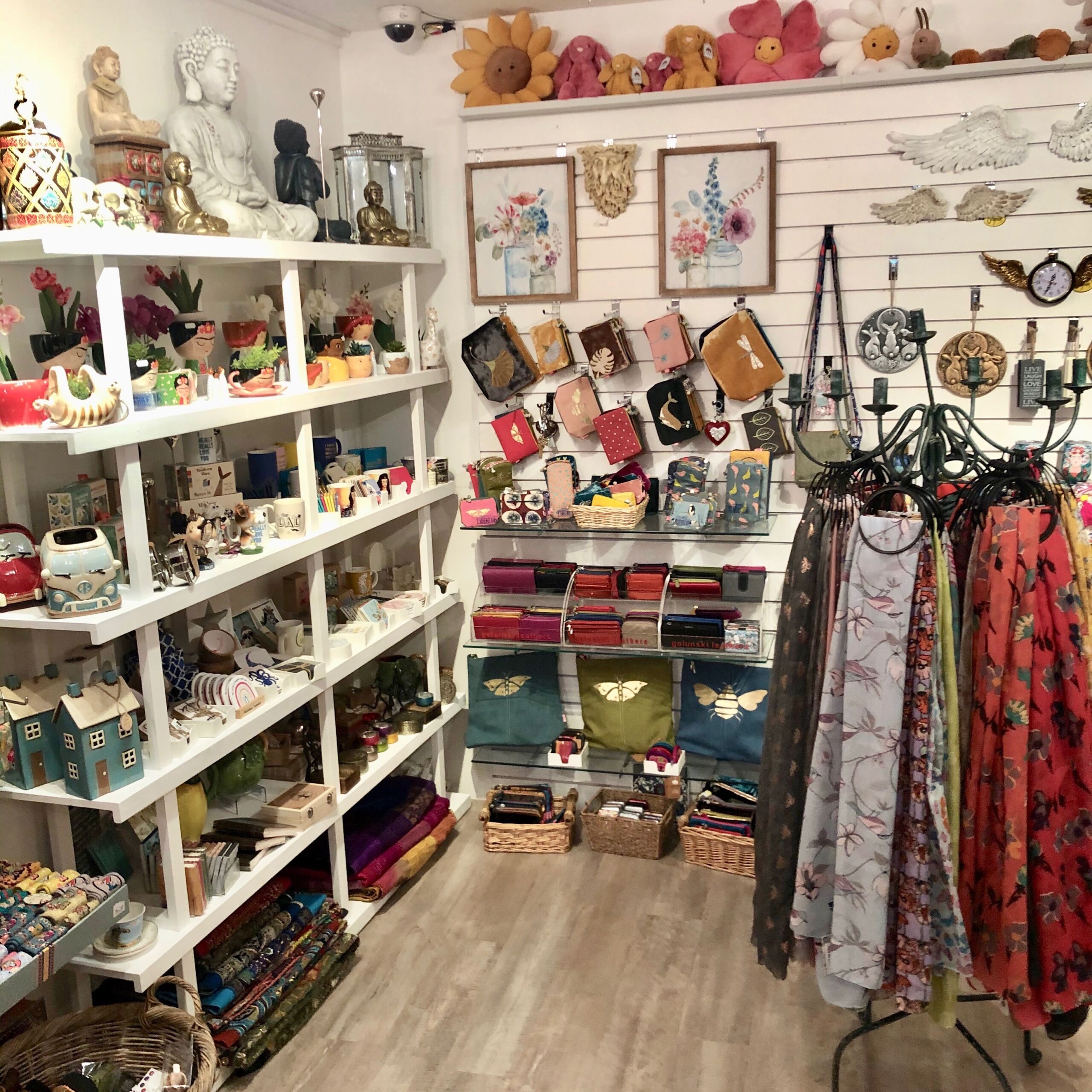 Sign up and receive 10 percent discount on your first order.
Get notified about the newest products and upcoming sales.