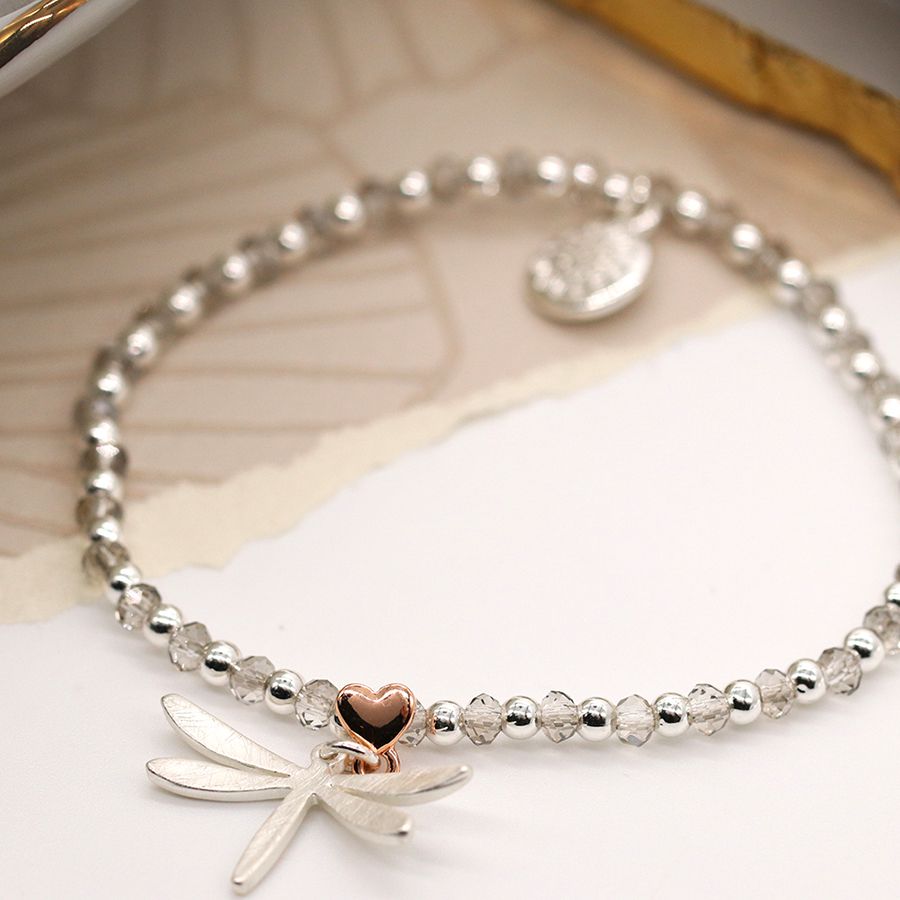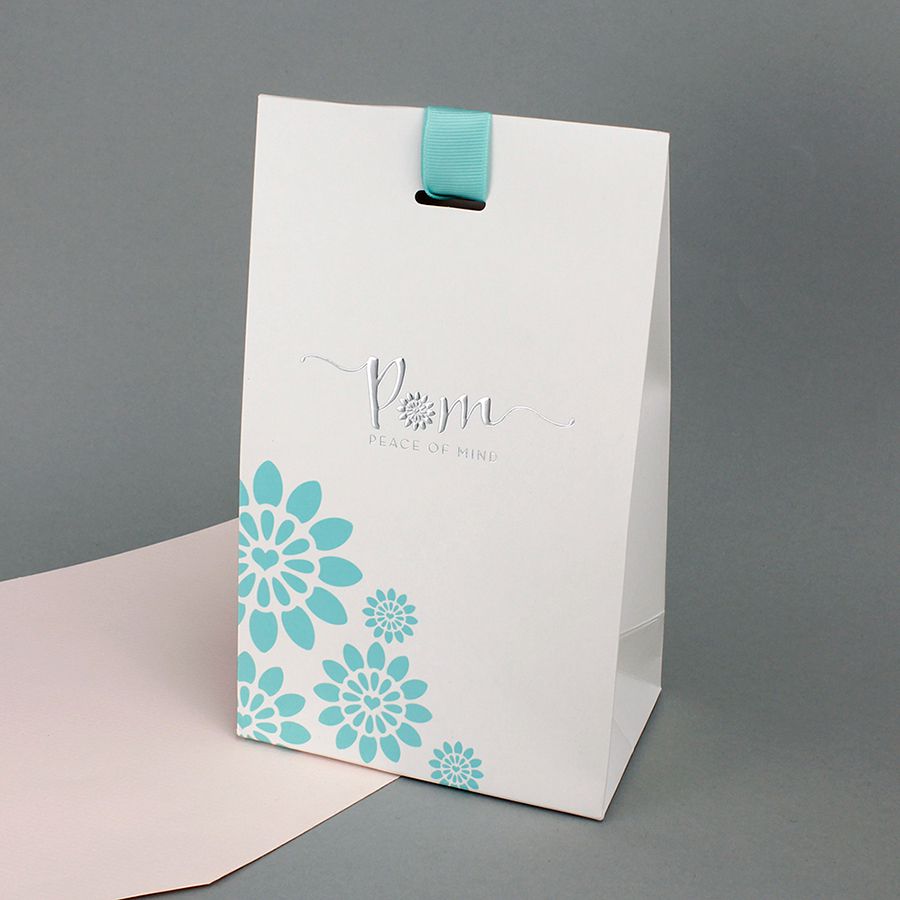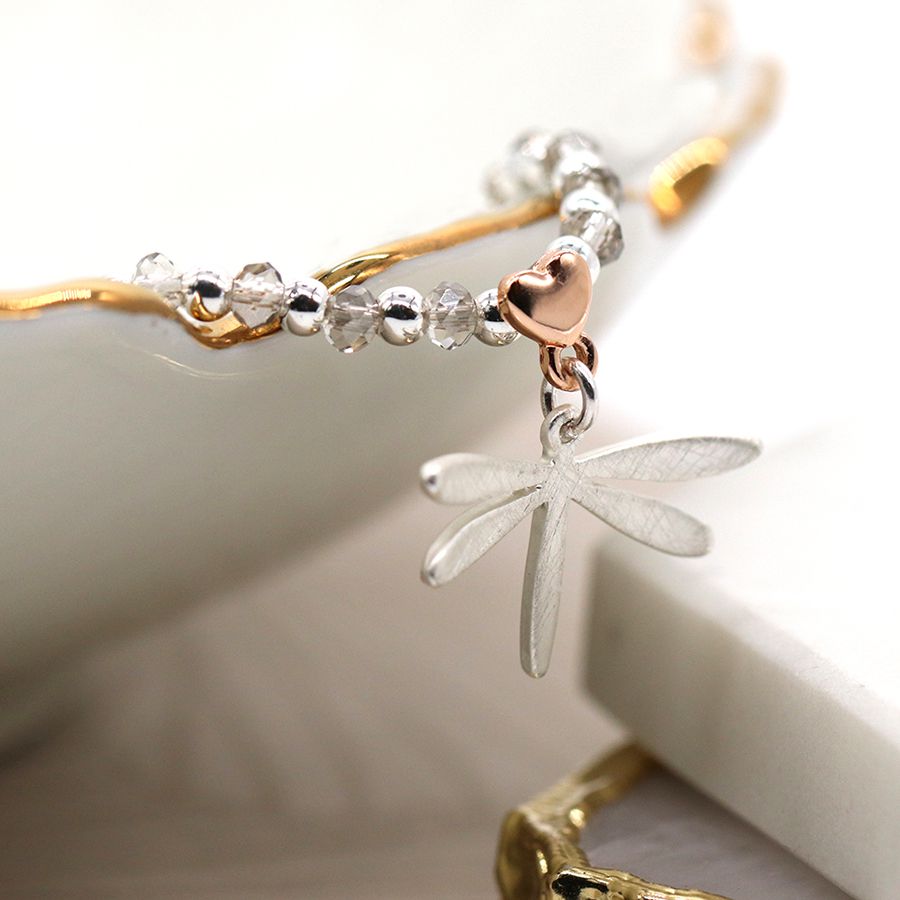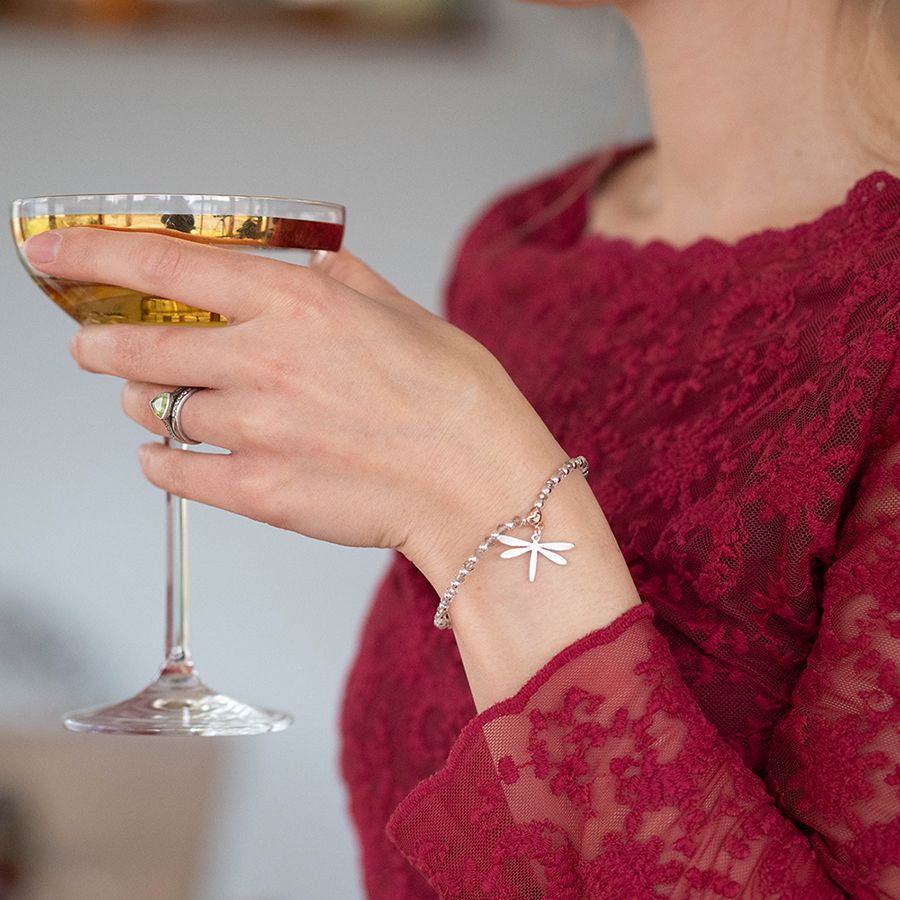 Silver Plated DragonFly Stretch Bracelet
Silver Plated Beaded Bracelet
This sweet elegant silver plated bracelet with rose gold and silver beads is on a stretch elastic so will fit all wrists. It has a lovely dragonfly charm. We love the dainty design.
It brings a touch of nature with it. —Dragonfly symbolism and meaning.  A dragonfly symbol represents change and transformation. It is a reminder for you to shed more light and joy in your life. It tells you not to remain in the dark or the shadows. A dragonfly encourages you to dive into your emotions and asks your spirit to soar with your true
It also has a pair of earrings to match. You can find it here. A Pair of DragonFly Earrings
This silver plated bracelet comes gift wrapped in a small bag. Treat a mother, daughter, friend, girlfriend, or wife to this sweet charm necklace. So look no further for birthdays, anniversaries, or just simple treats.
Approximate dragonfly size 20mm x 15mm