Mother's Day Is A Very Important Day
It is the one day in the year that is just for Mum
There are many ways to show her how special she is!
One thing we all like to do is buy her a card and a present.  Oh no not again. What can I buy for her? Take her out for a meal? Spend some special time with her.
If you are looking for a gift, there are plenty to choose from n this website.
From Pretty Vases
 Colourful Jewellery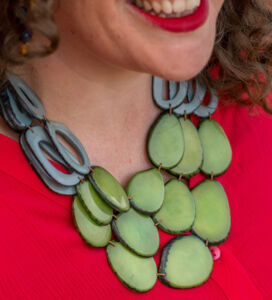 A stylish Scarf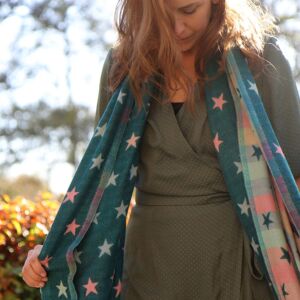 Lovely Earrings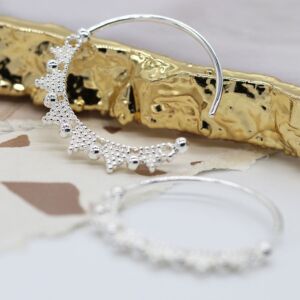 And So Much More