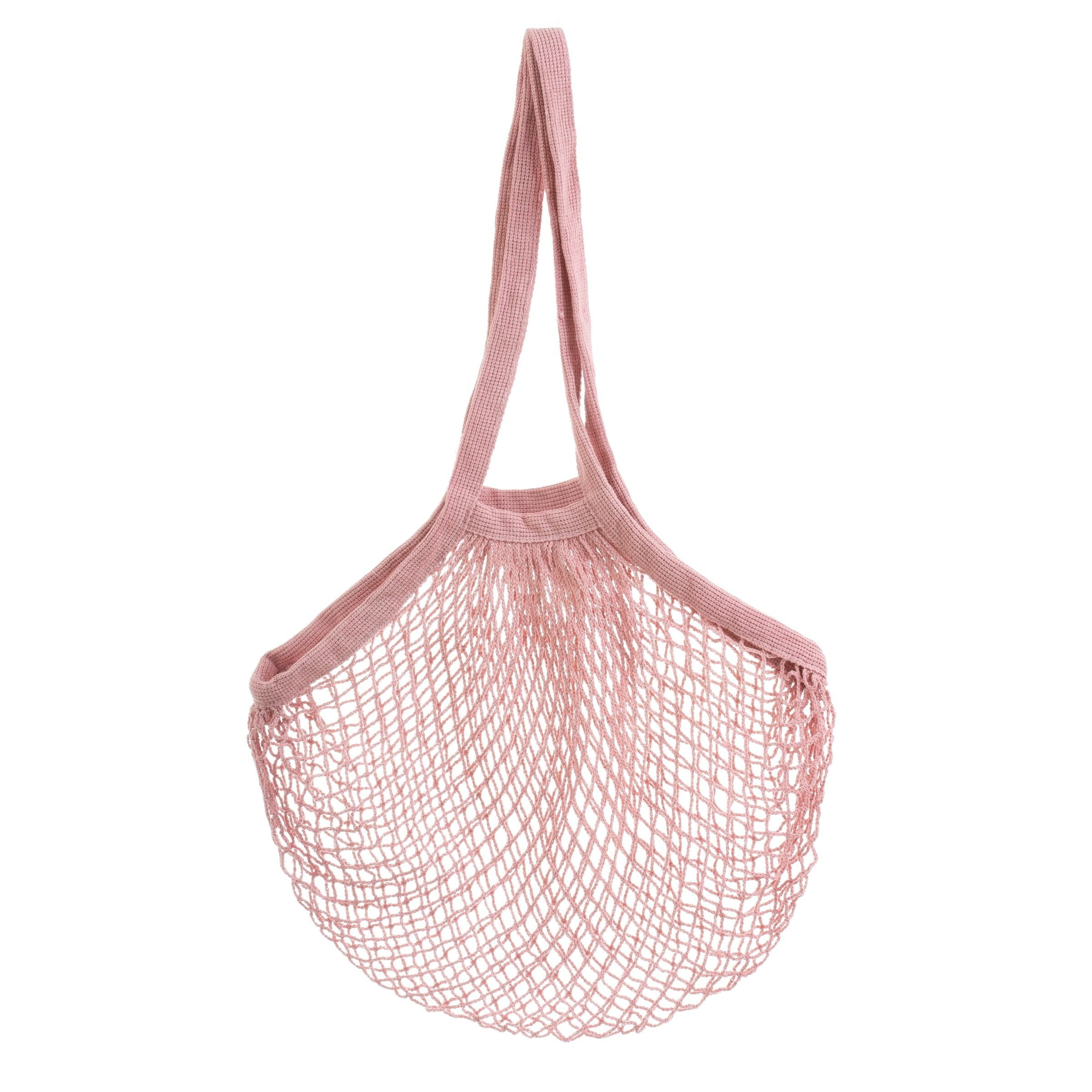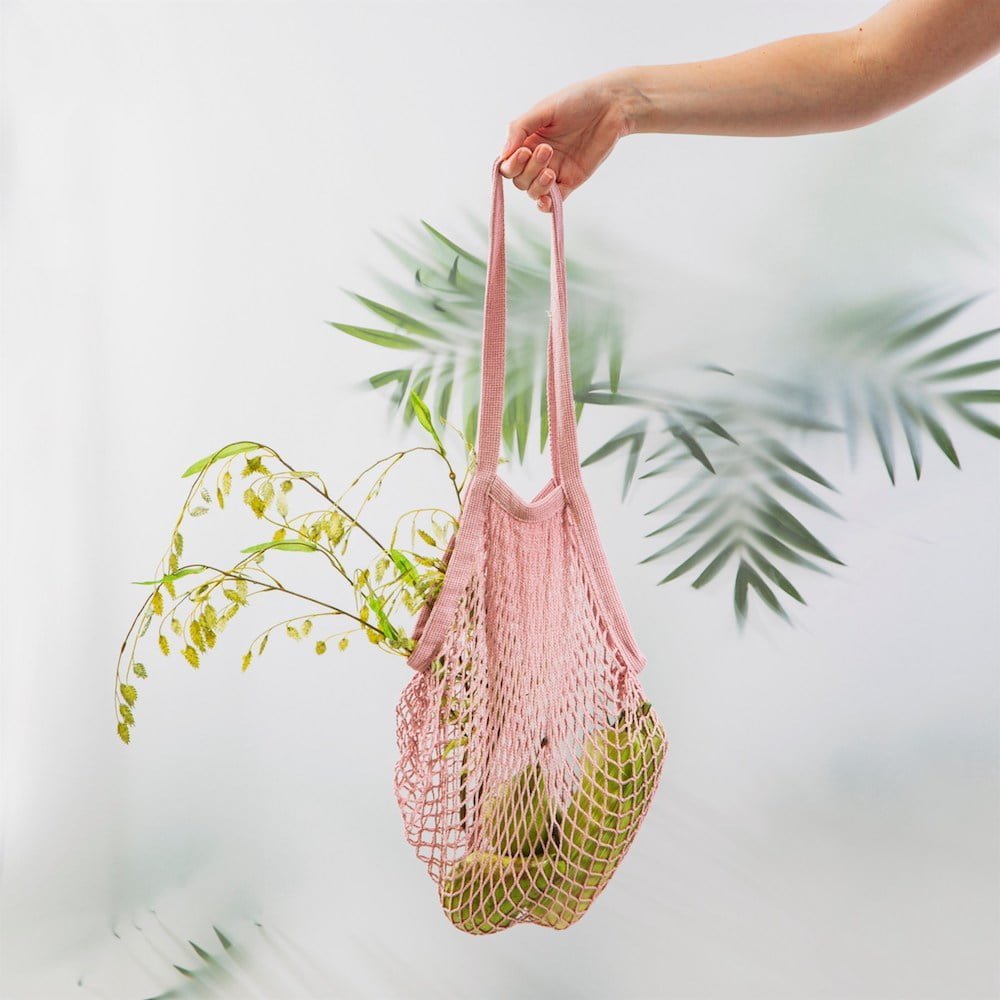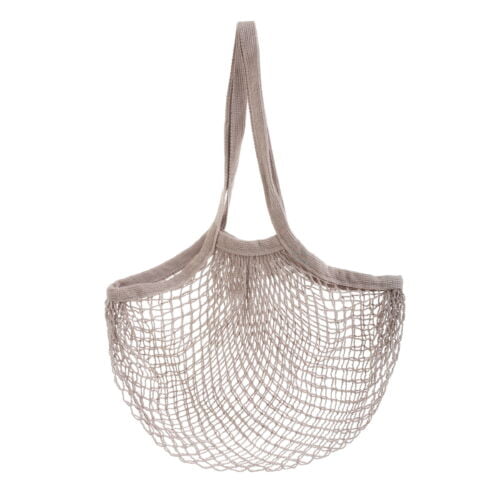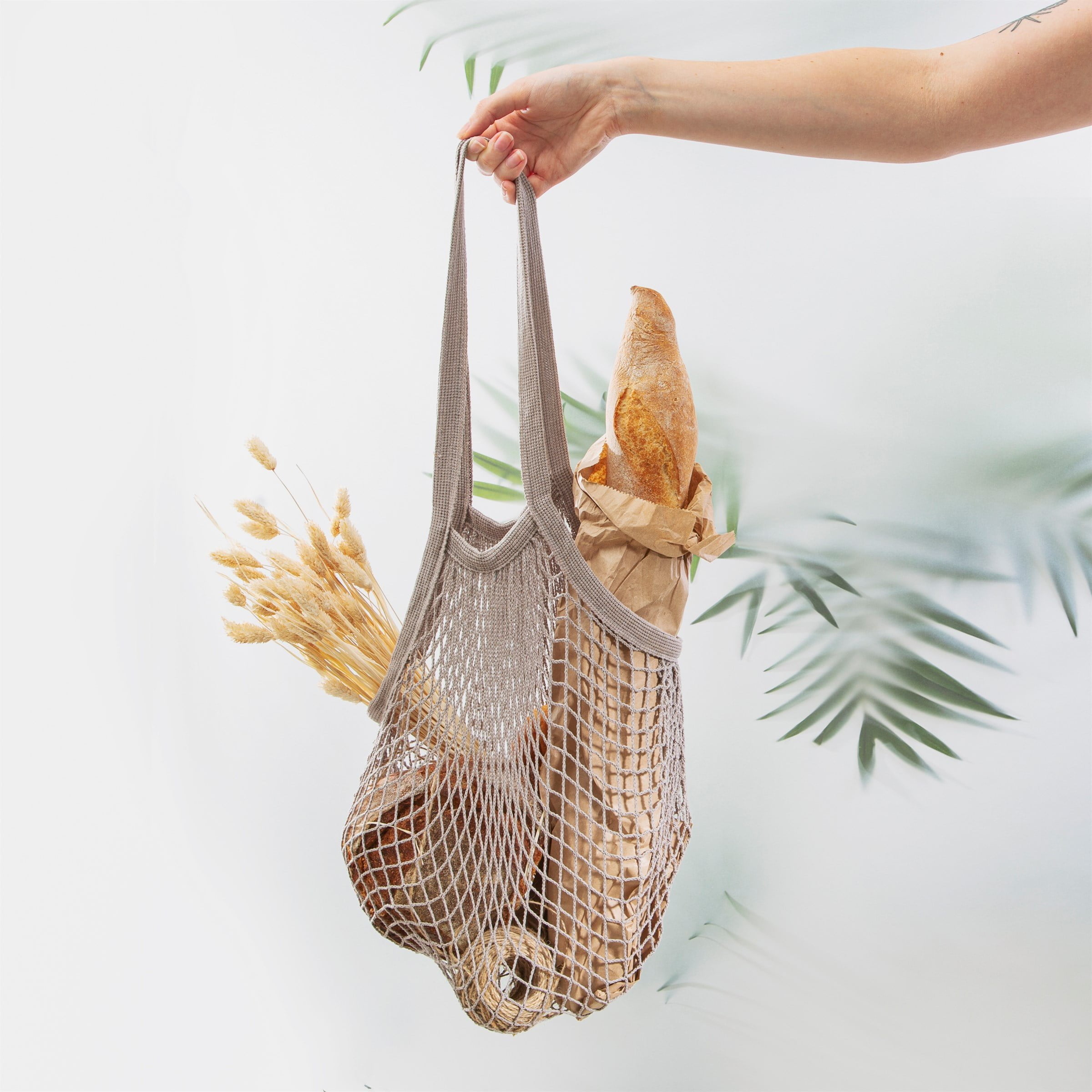 Pink String Shopping Bag.
This string shopper bag is a simple planet-friendly switch. Made from 100% cotton . It is reusable and eco friendly . you can use it time and time again.
ECO-FRIENDLY: Lightweight alternative to single-use plastic and paper shopping bags! This mesh totes for you to share with your family and friends – helping you make a difference in your community!
MULTIPURPOSE: Great for every day use – produce, grocery shopping, picnics, school, swim gear, beach supplies, etc. The possibilies are endless!!
L32 x W32 x H60 cm