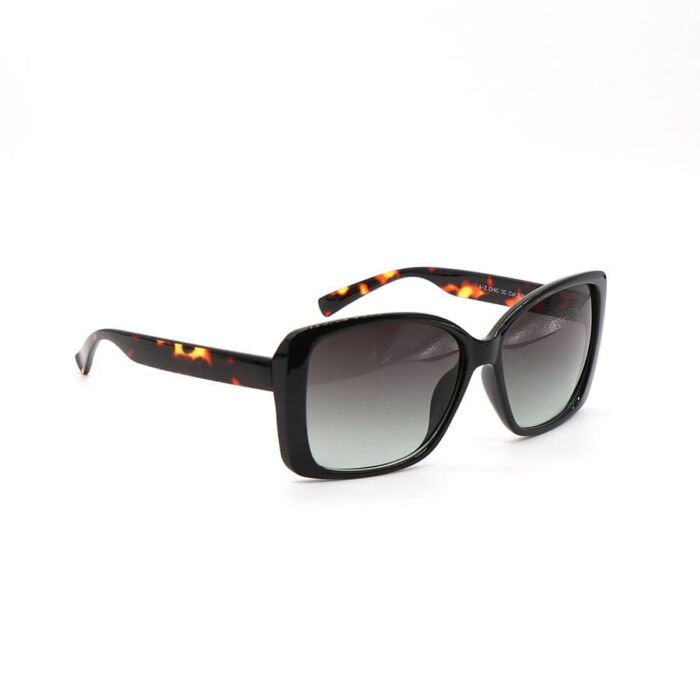 Sunglasses Dark Tortoiseshell
Sunglasses with a dark tortoiseshell frame  . Very on trend for the summer . Wear these stylish sunglasses  to protect your eyes from the sun. They have UVA 400 high protection against UVA and UVB rays.  This oversized frame  is retro in style and a very popular frame for sunglasses and we love the sophisticated look.
The sunglasses come in a very pretty eco friendly recyclable case to protect the glasses when they are not being worn.