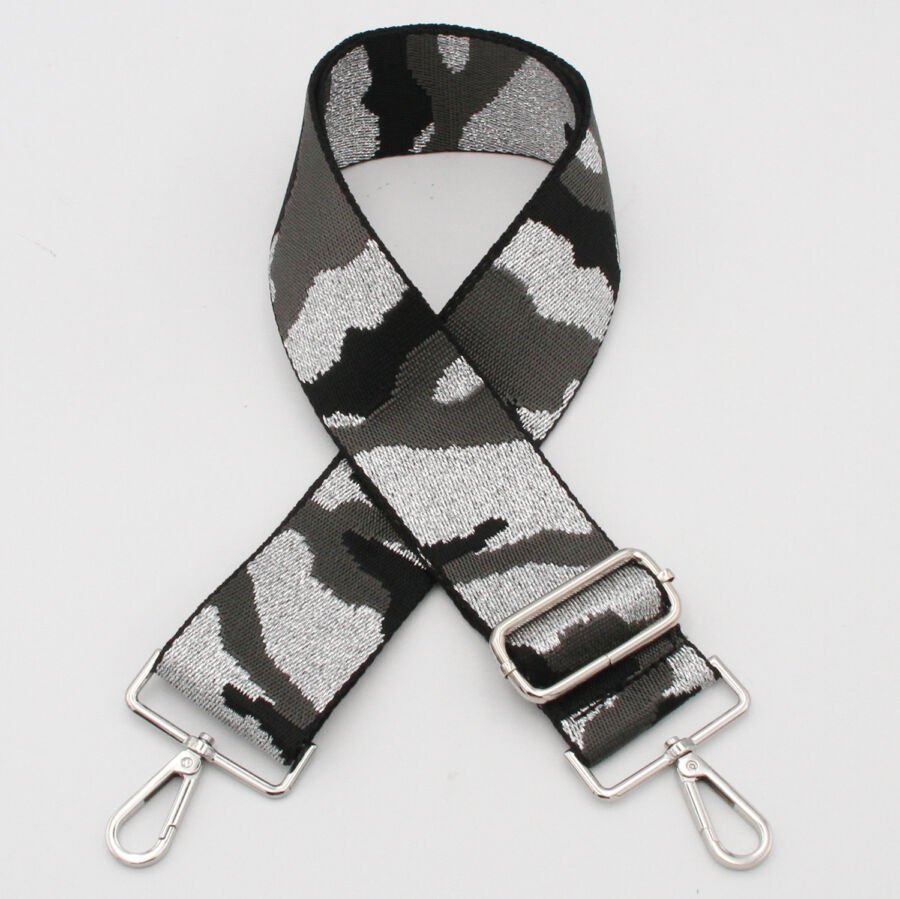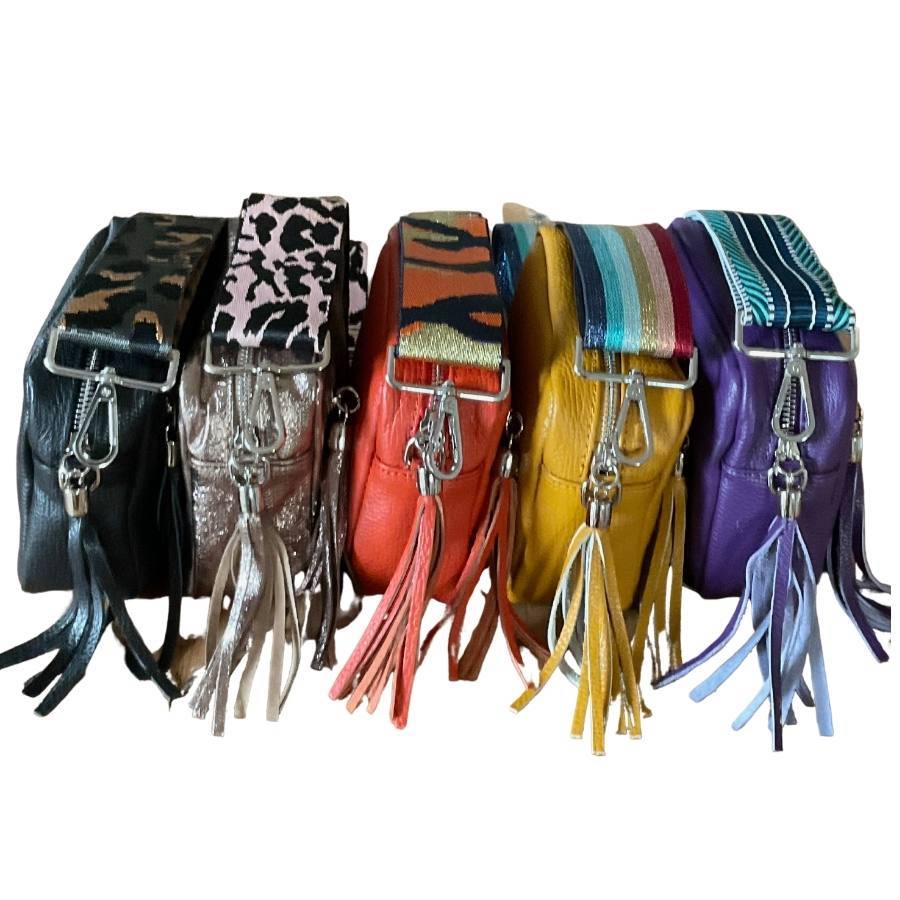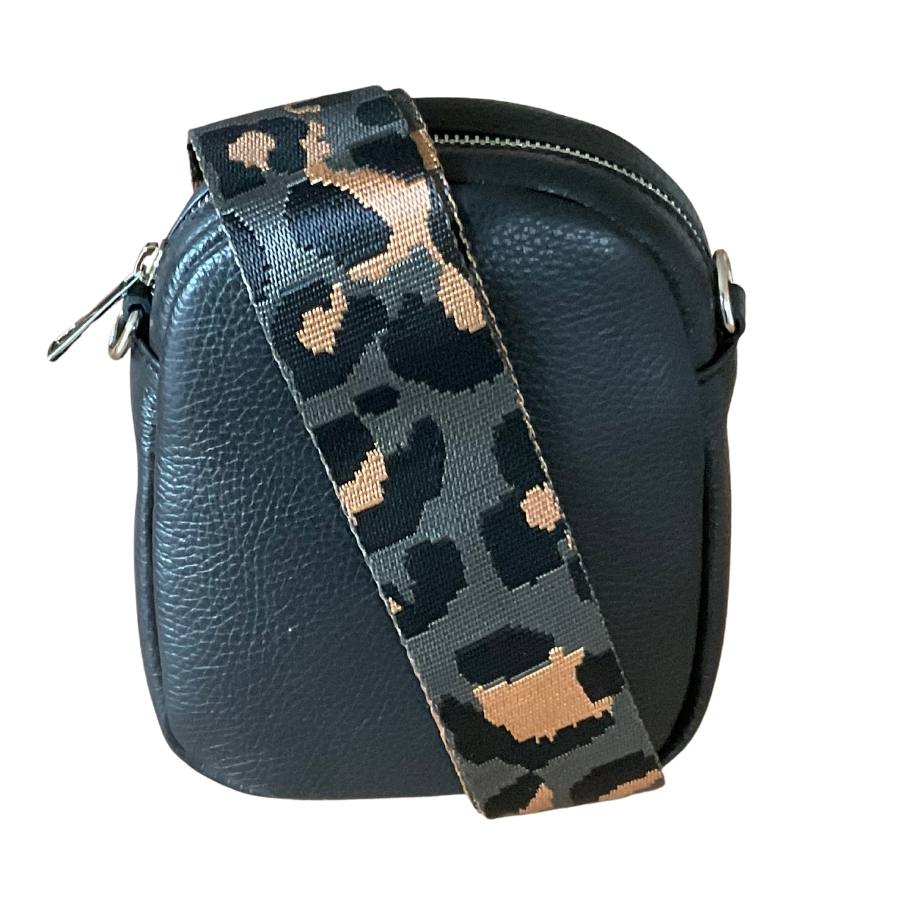 Bag Strap In Camouflage Grey
Bag Strap
These bag straps have become the fashion statement of the season.
Bag staps in all colours and designs. Wow ! Who would have thought something so simple could completely change the look of your bag. It is such a brilliant idea. Such a simple idea.
Keep up with the trend. These bag straps will make the perfect stocking filler, gift for the teacher, wife, girlfriend, Mum, friend.  I am sure everyone will love them.
5 cm extending to 125 cm